Share with
You may also like..
Which word does not belong with the others? niart, emag, tluda, mom, dad, mistag, yub, or sega
Answer: Mistag. It is the only one that backwards does not make sense. Train, game, adult, mom, dad, gatsim, buy, and ages.
Solution: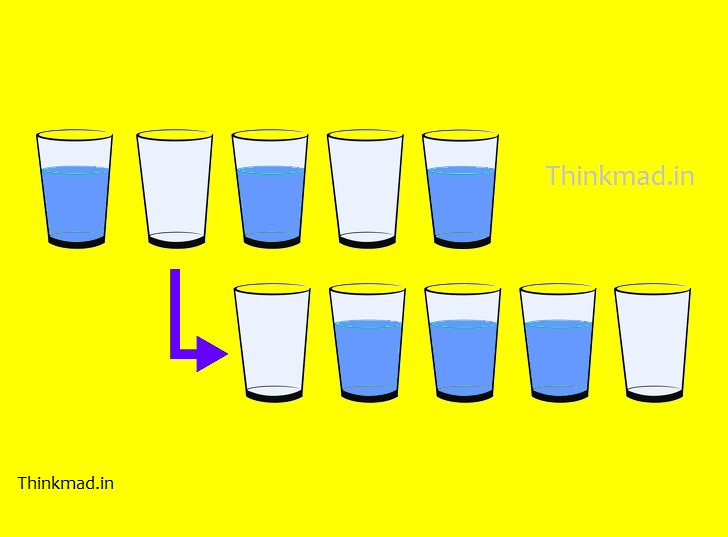 six-glasses-in-a-row-puzzle-move-only-one-cup-to-get-this-right-order
Answer: You must move just 1 cup in the top row so that they'll be arranged in the same order as the cups in the bottom row.
Solution:


Previous
Next